This site is build in 2016 , we used WebPlusX8 for it. SITEMAP



Pictures of the hall with our stock, incidentally , the picture is not up to date.




In this part of the subdivision/inventory of the so-called L-sealers with our without a motor driven L-sealer frame .
There are also some special L-sealers between with a non-standard L-sealer frame !
The rest shall we say, Labellers, Print and Apply units,
conveyor belts, adhesive tape dispensers,
Nordson hotmelt units, etc.



Click on the photos to view the current list of the machine type of your choise.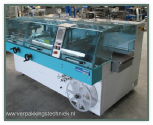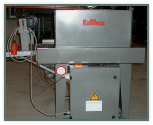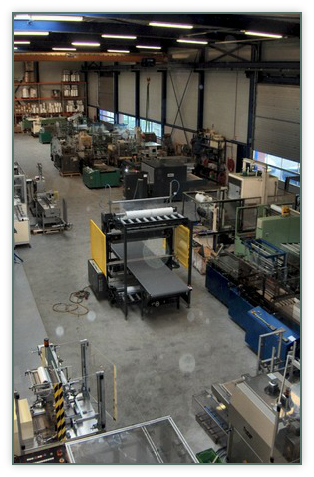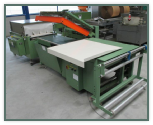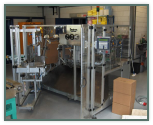 In this part of the subdivision/inventory our selection of inline packaging machines.
Side sealers from BVM, KALLFASS, Hugo BECK etc.
With a film folding box ( adjustable or non-adjustable ) .
Banderoling machines which operate with a upper and lower film. If necessary, most vending machines are available with a shrnktunnel…
Other vending machines such as End of Lne corrugated case Packers (side-or top loaders). Flowpackers, Cellophane-and Blister machines.
Actually all non shrink film packaging machines!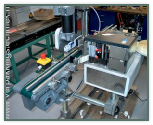 Shrink tunnels of Hugo BECK, KALLFASS, BECK & Co etc.
In various lengths, widths and heights.
Here is the higher, wider and longer the more power it takes to reach the desired temperature .