This site is build in 2016 , we used WebPlusX8 for it. SITEMAP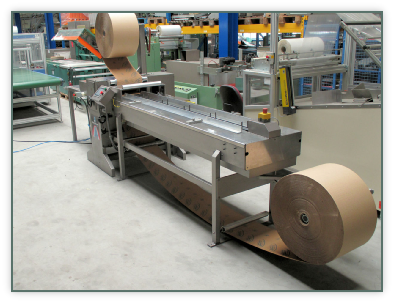 SYSTEM PACKAGING Model 9000
Solid carton packer….
Makes shipping packages for example CD's , DVD's, books etc.
With two rolls COLD SEAL corrugated Kraft paper the machine produced cardboard "enveloppes".
So a good solution for the eCommerce market ideal postage parcels.
Machine is reconditoned and again in good working order.
Slideshow of the images made from this machine…..

Back to the LIST....