This site is build in 2016 , we used WebPlusX8 for it. SITEMAP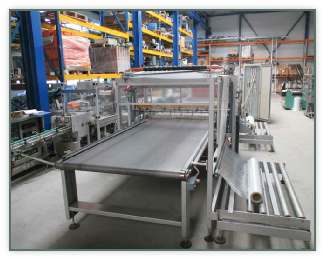 NOVOPACK ANL160 sleeve wrapper ..
NOVOPACK ANL 160 sleevewrapper .
We bought another big machine .


With matching Shrinktunnel ……….

Nice machine , at the moment in our workshop


Sealing bar width up to 1600 mm.

Slideshow of the images of this machine…..