This site is build in 2016 , we used WebPlusX8 for it. SITEMAP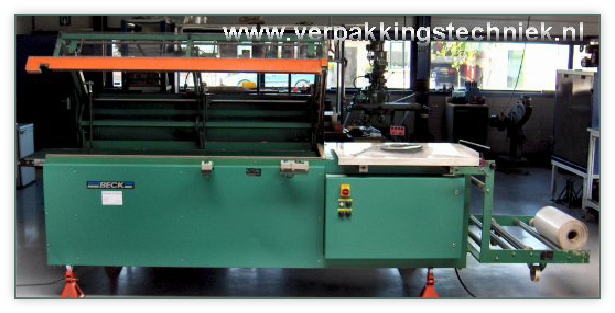 Hugo BECK WS80-200 L-sealer
A SPECIAL ONE WITH A :
Huge size range of 80 cm. in depth and up to 2 meters lenght !
Solid L-sealer build by a well-known manufacturer.
The machine has a automatic outfeed conveyor and a heavy mechanical drive for the sealling frame. ( Absolutely required for such dimensions .....)
Slideshow of the images made from this machine…..

Back to the LIST....