This site is build in 2016 , we used WebPlusX8 for it. SITEMAP

What is Used-Packaging-Machinery........






Our specialization packaging machinery.
Working with your packaging machine, no matter what brand. If it's Beck & Co, System Packaging, Desco, Hugo Beck, Kallfass, Pester, or a Sollas ……….
Packaging technology is our job.

You have a stretch wrapping machine for a single product or a collation, L-sealer, shrink tunnel, flow wrapper, automatic seal machine, if you have a problem concerning your packaging machine call or mail us.
We can supply you consumables, new and used Spare Parts which we have in our stock in the Netherlands , like shrinktunnel chain , shrinktunnel rods ,
Kevlar conveyor belts , PTFE tapes and SEALWIRES and BANDS.
Our warehouse in the Netherlands….
J

ust out our workshop ....
A NOVOPAC model ANL160.
Completely with a shrinktunnel .
( Shrinktunnel BM3016 )
The machine can process a flat film up to 1600 mm.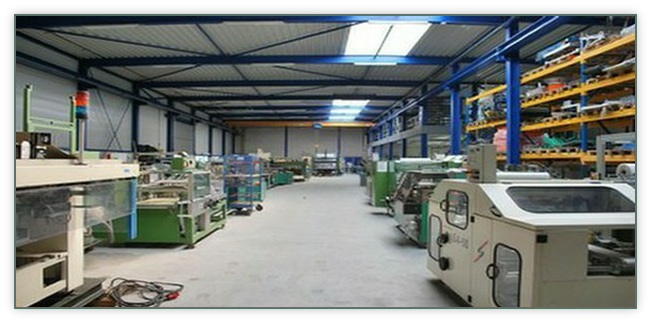 Very close to achive :
A fully renovated System Packaging machine model 9000……READY !!!
Just has come in!
A enormous wide bundler from manufacturer NOVOPACK with a maximum sealwide of 1600 cm. Including a matching Shrinktunnel !
To our WORKSHOP .....